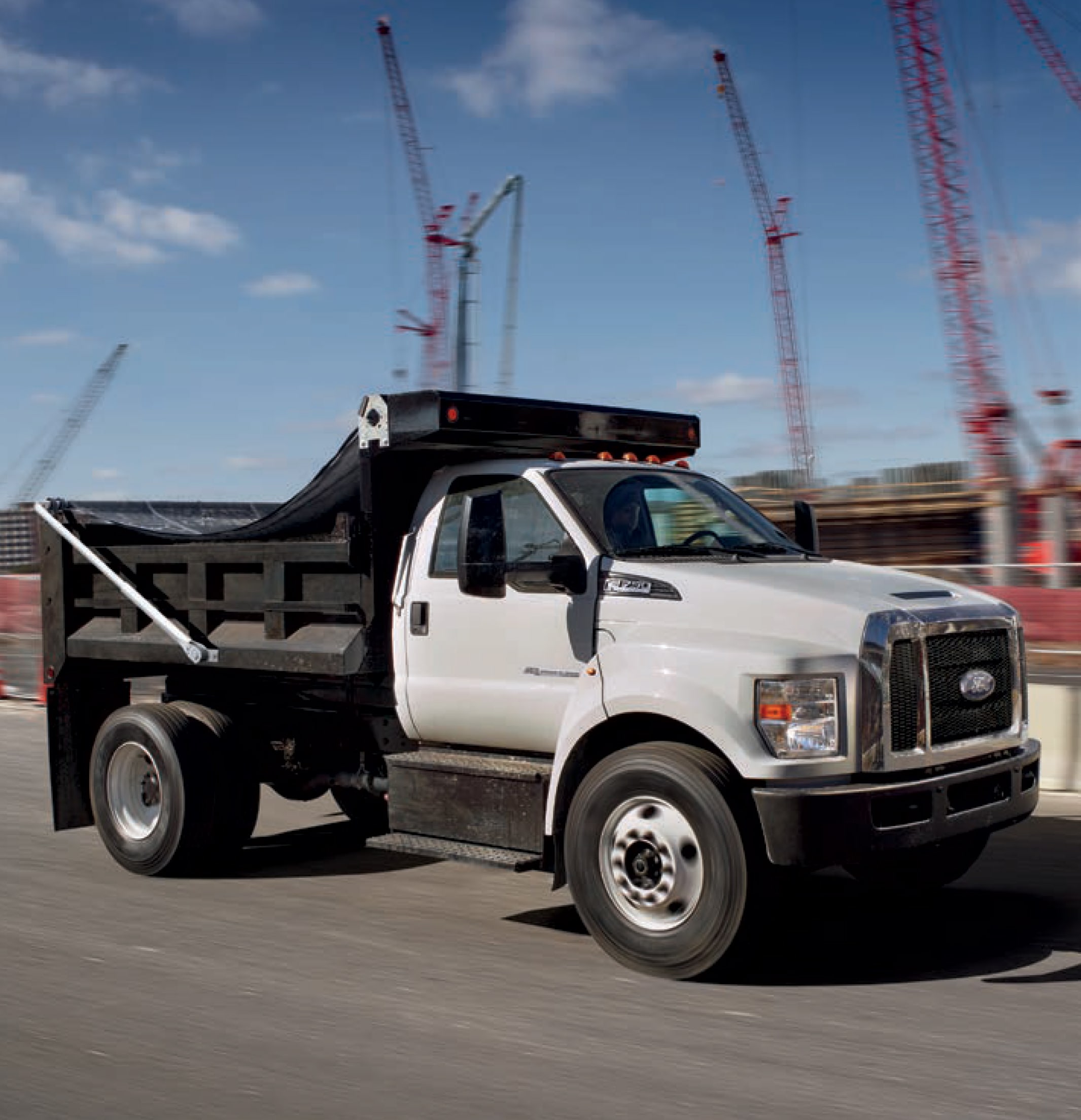 OUR FORD FLEET DEPARTMENT SPECIALIZES IN BUSINESS CUSTOMERS
Our Fleet Department understands that our Business Customers have Volume Pricing Needs. More importantly, our dealership has an extensive inventory to meet your needs, and we are able to offer fleet savings because of our focus on local businesses. Give us a chance to help save your business time and money.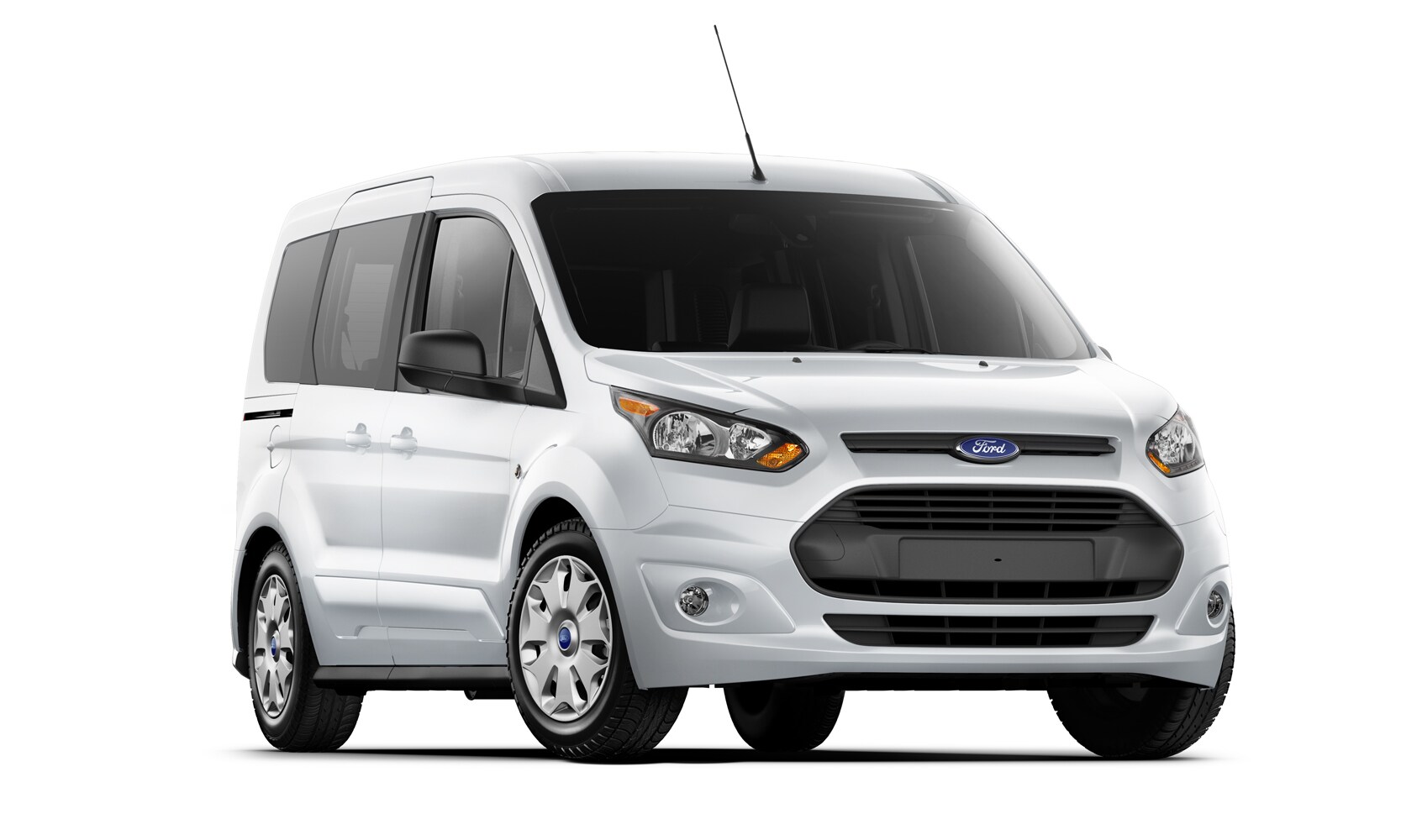 Transit Connect XL: Portability meets affordability. This is the perfect fleet vehicle for businesses that need the ability to move through city streets with ease.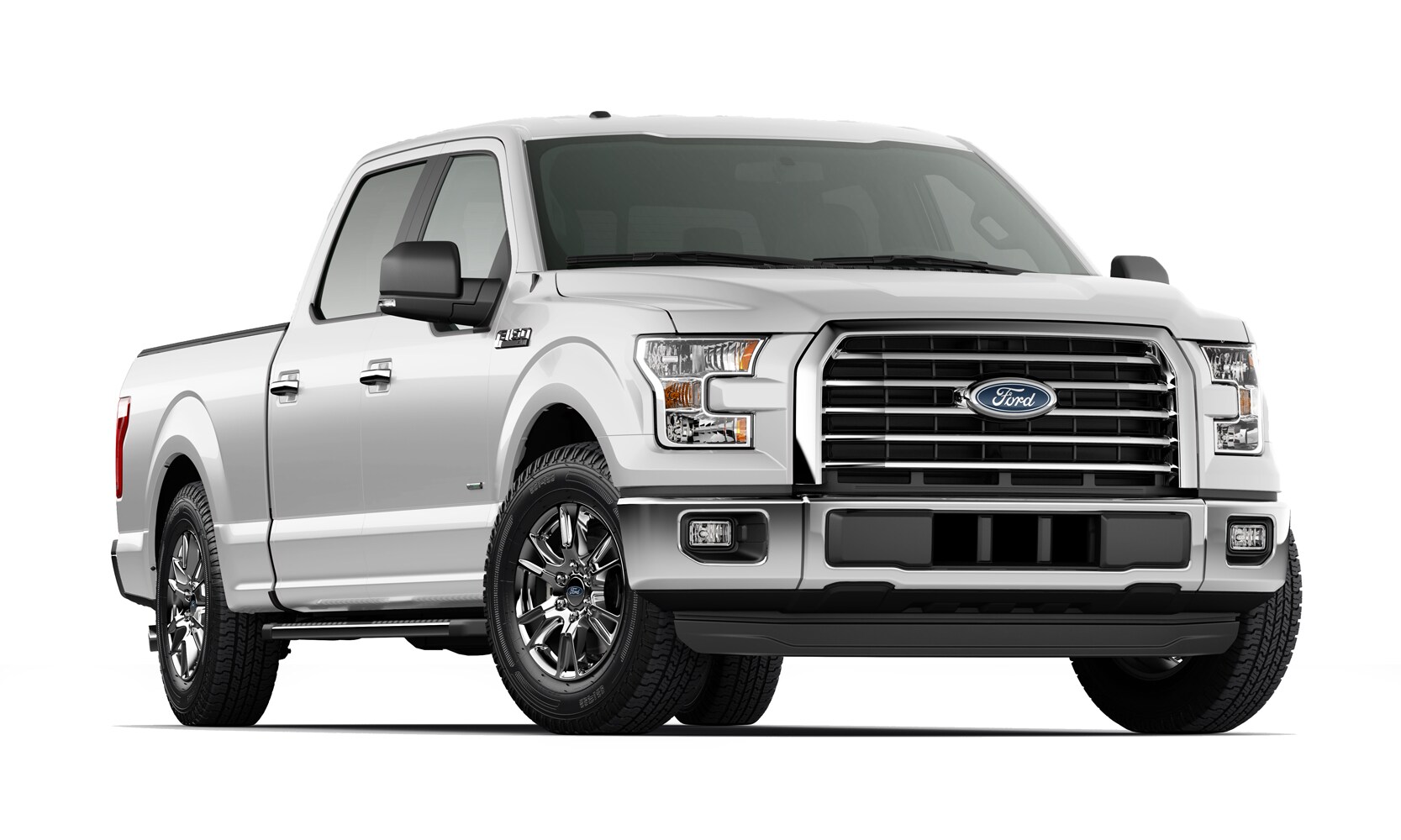 F-150: You can't say enough about the F-150. This truck is as versatile as it is classic. The F-150 makes a great vehicle for almost any fleet.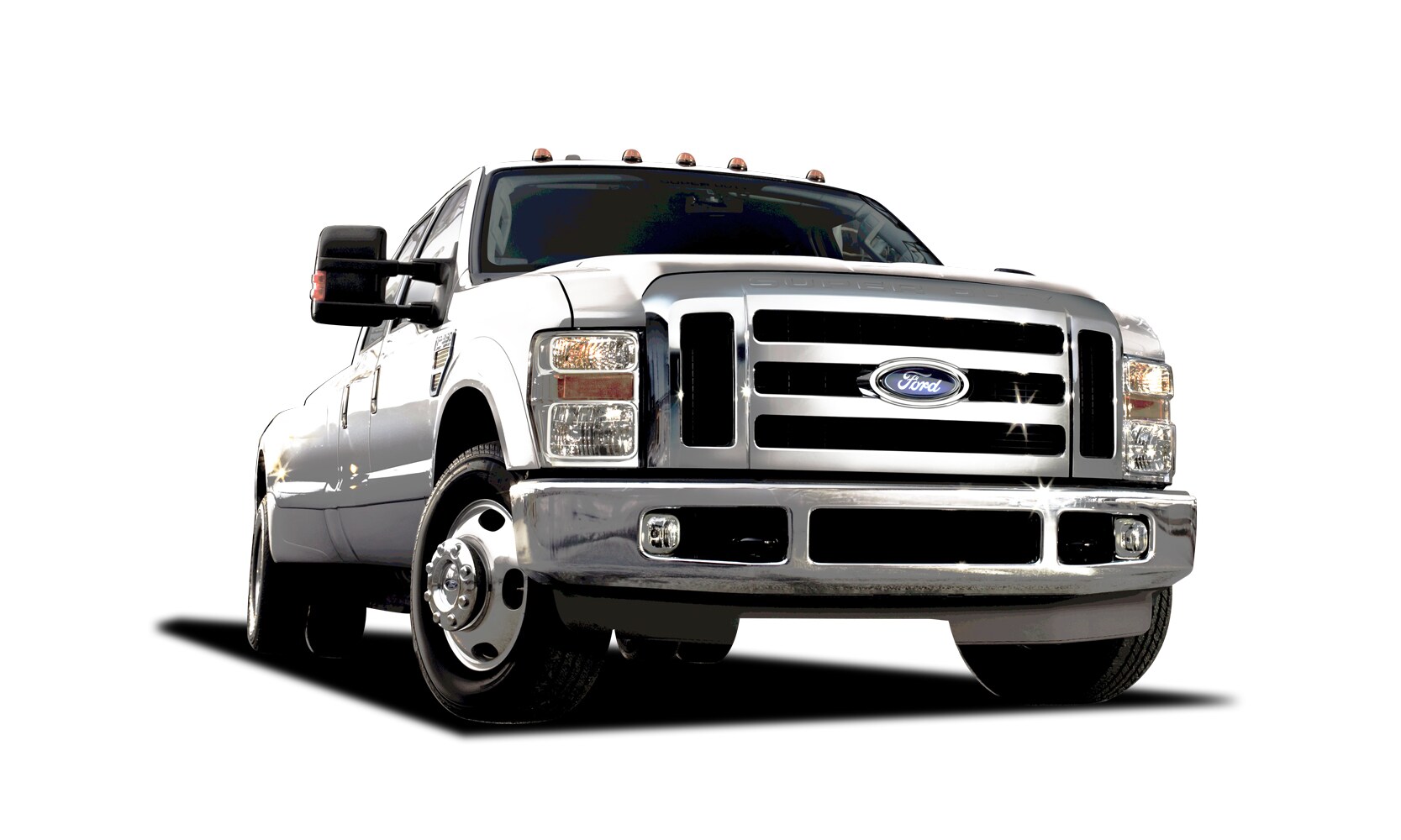 F-350: Adding one of these to your fleet will certainly boost your hauling power. This 6.7L V-8 is perfect for businesses looking to haul some heavy loads.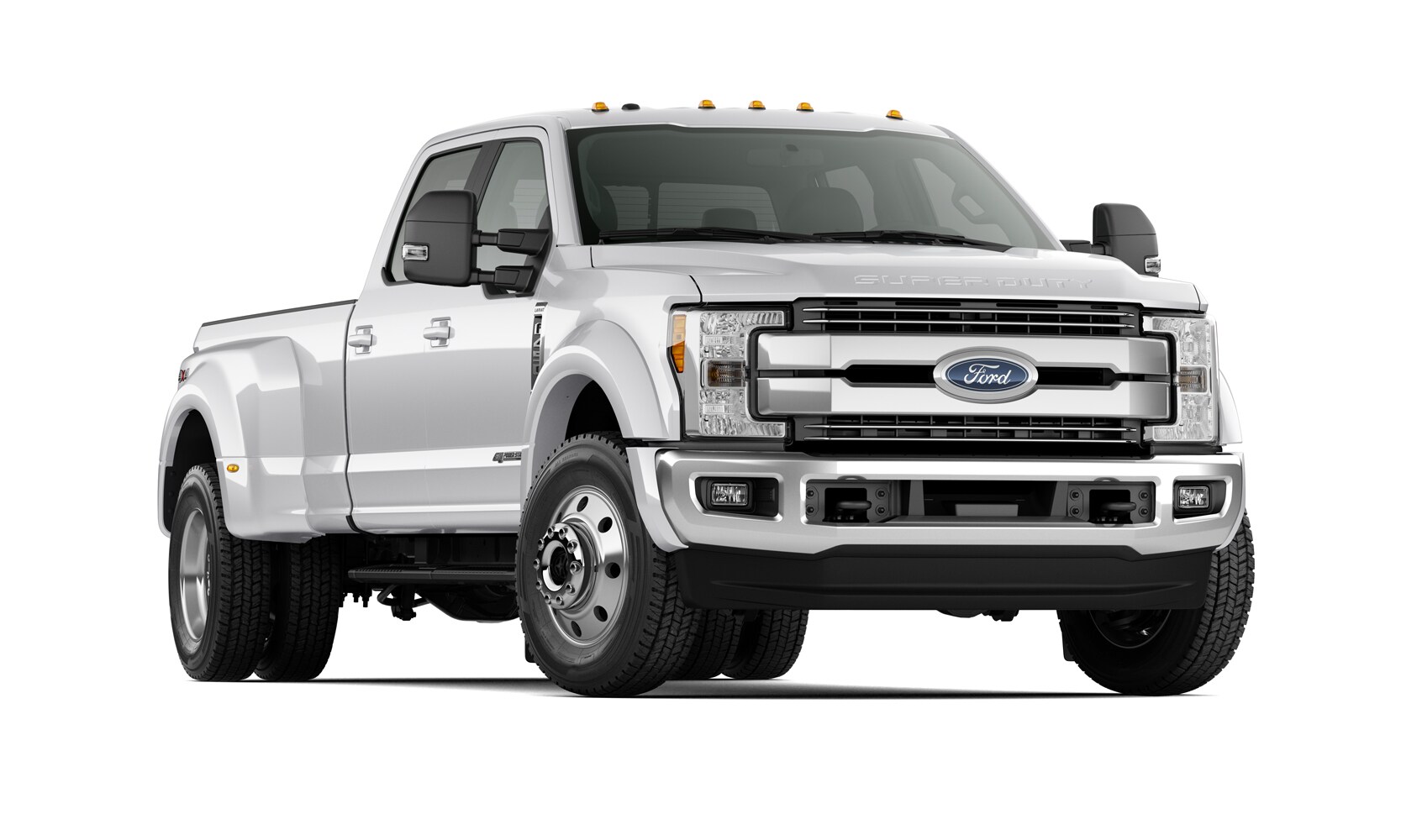 F-450: Looking to add some torque to your fleet? Look no further than the F-450. The truck that sports a 6.7L Power Stroke Diesel might look like a beast from the outside but don't overlook the comfort that comes with driving in one of these.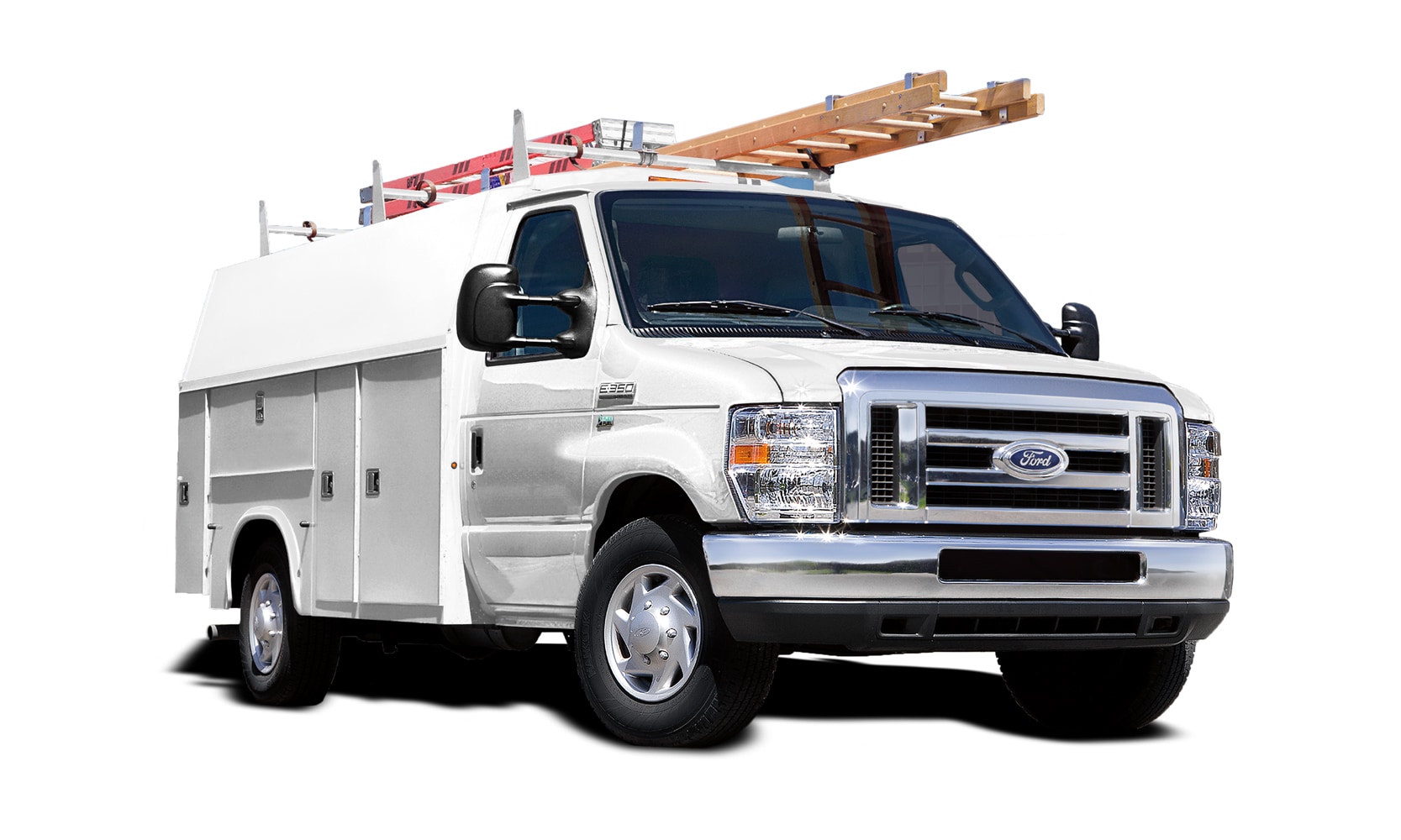 E-350: You can get an E-350 almost any way you want it. Pictured above is the cutaway version, perfect for electricians and others needing the organizational space of shelves as long as most trucks.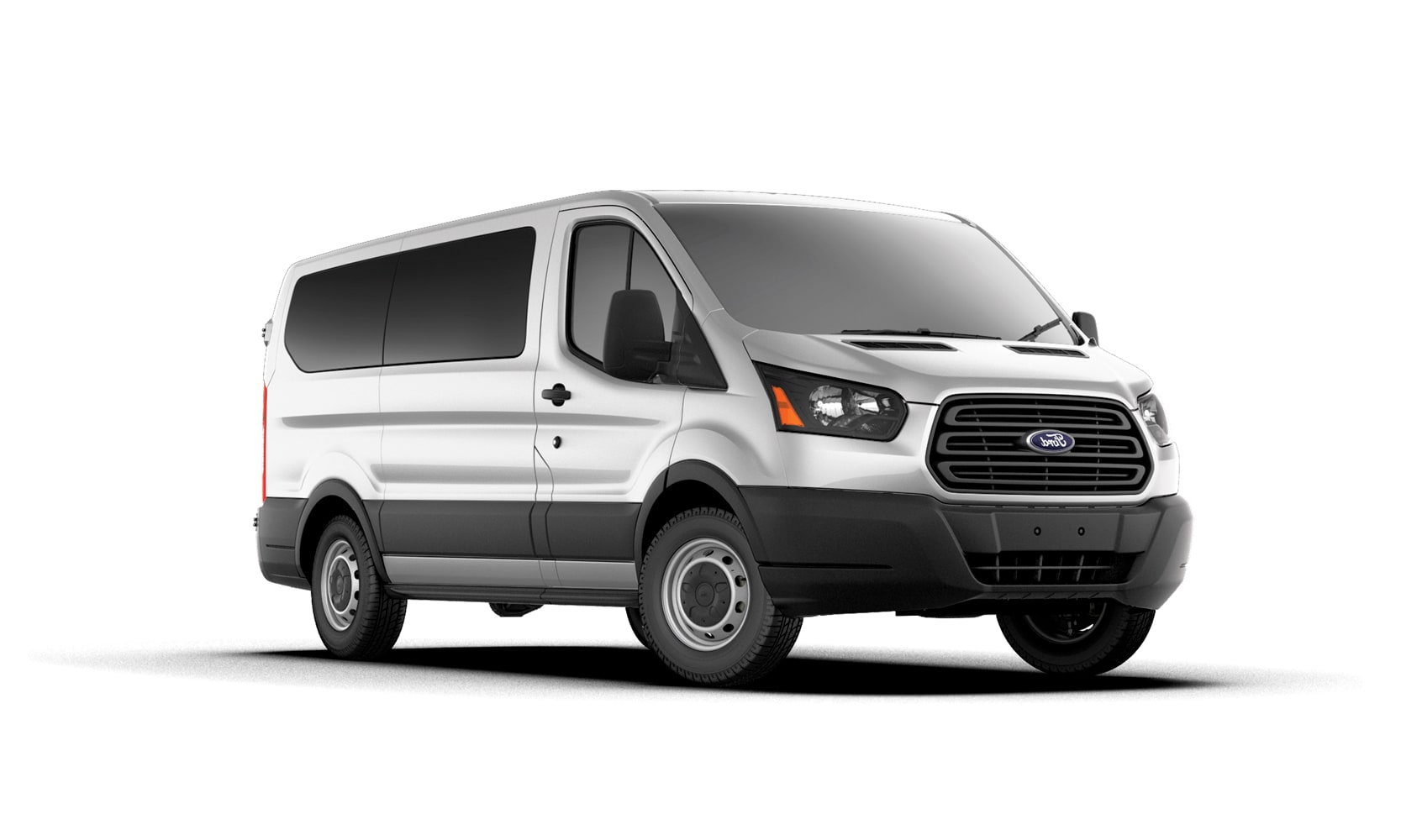 Transit 250: Chances are you have been probably seeing a lot of these lately. They are incredibly popular and understandably so. These vans can hold a lot of equipment making them a great choice for any fleet. Just how versatile are they? Well, how does three different engine options sound? Amazing!
F-750: This monster of a truck gives you the option of 460 lbs of torque with a gas engine or you can jump up to the diesel with 675 lbs of torque. Are you ready to get serious? With this truck in your fleet the answer is always yes!
Make sure you head over to our
new vehicles
 page to see all that Ford has to offer.